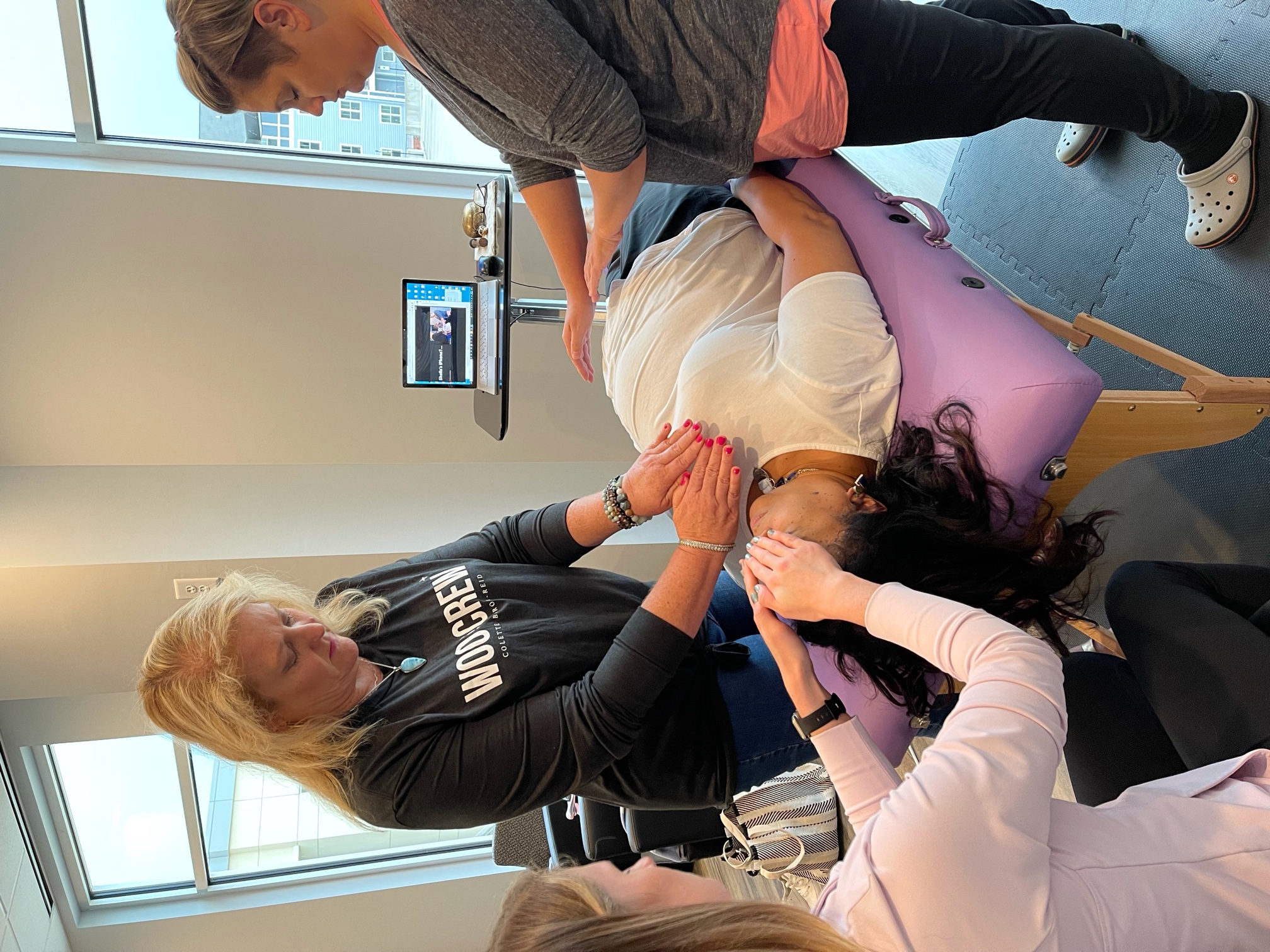 Reignite Your Reiki Practice
Who is this course for?
Anyone who has already trained in Reiki Level I is invited to refresh your knowledge and training.
This course is PERFECT for you if you want:
to prepare yourself for the next Reiki level
to deepen your practice
to teach Reiki and want to see 'how' others teach the material
to heal from a specific life challenge and feel the best way with a Reiki practice reset
to bring Reiki back into your life
to kick start your Reiki self practice
to get more practice treating other people
to experience a different lineage
Reignite Your Light!


"I stopped using Reiki. Did I lose it?"
When life gets busy your personal Reiki practice may subside and you may think Reiki has disappeared or worn off. No way! Reiki is still within you! It's impossible for your attunement to 'wear' off. Reiki is like a muscle. The more you flex and exercise it, the stronger it will be and more able to support you. Your Reiki practice is exactly the same – that's why it is called a practice. Each time we lay our hands on ourselves, we heal.
6 Benefits of Attending THIS Reiki Refresher Course
1) Reiki is ready when you are.
You are not the same person you were when you first learned Reiki Level 1. Reiki changes you - always for the better. When you're ready to use Reiki again, Reiki will meet you where you are on all levels; emotional, physical, and spiritual.
You may come to your renewed practice with a different intention and goal for yourself than you did the first time. You will always receive whatever healing you need during the course. Even if you review the teachings with the same teacher, they will be different as the teacher will also have grown and learned more during that period too.
2) You will rediscover & expand your personal connection to Reiki
Refreshing a Reiki course will re-awaken your love for Reiki. It can help you to remember why you first came to learn Reiki. It can reconnect you with the inner knowing that you ARE Reiki – you have just forgotten.
3) You rekindle the gentle energy of Reiki
During a refresher course you will remember the soothing sense of peace that comes from self practice and align further with your authentic self. You will remove and heal emotional blocks you have created to help you release the emotions and hidden patterns and beliefs keep you stuck.
4) You will reconnect with the Principle of Reiki:
Just for today:
Don't get angry.
Do not worry.
Be grateful.
Do your work honestly.
Be kind to every living thing.
-Dr. Mikao Usui
5) You will learn new information
When you took your first Reiki training you were probably basking in the energy for the weekend. You went back to your life and continued your practice.. Then life got busy and your Reiki practice fell by the way side. You might not even remember the information now! When you review the Reiki curriculum, you can focus on the information and gain a new perspective on it.
6) You will increase your confidence in your Reiki skills
Whether it's been several months or a few years since you took Reiki I, you might think you've forgotten the details, the hand positions, the basics of how to perform a session. You may have forgotten how simple it is to incorporate Reiki into your daily life. This refresher course will provide you with the tools to practice, get answers to your questions, and help you remember why you were called to Reiki in the first place.
This Reiki Refresher Course is an incredible way to attend a refresher course! You can learn at your own pace, with rich, detailed video content and an informative workbook that includes a list of Reiki resources. Heather Robinson honors all that you have already learned and meets you where you are when you're ready to absorb and experience a revived Reiki 1 experience.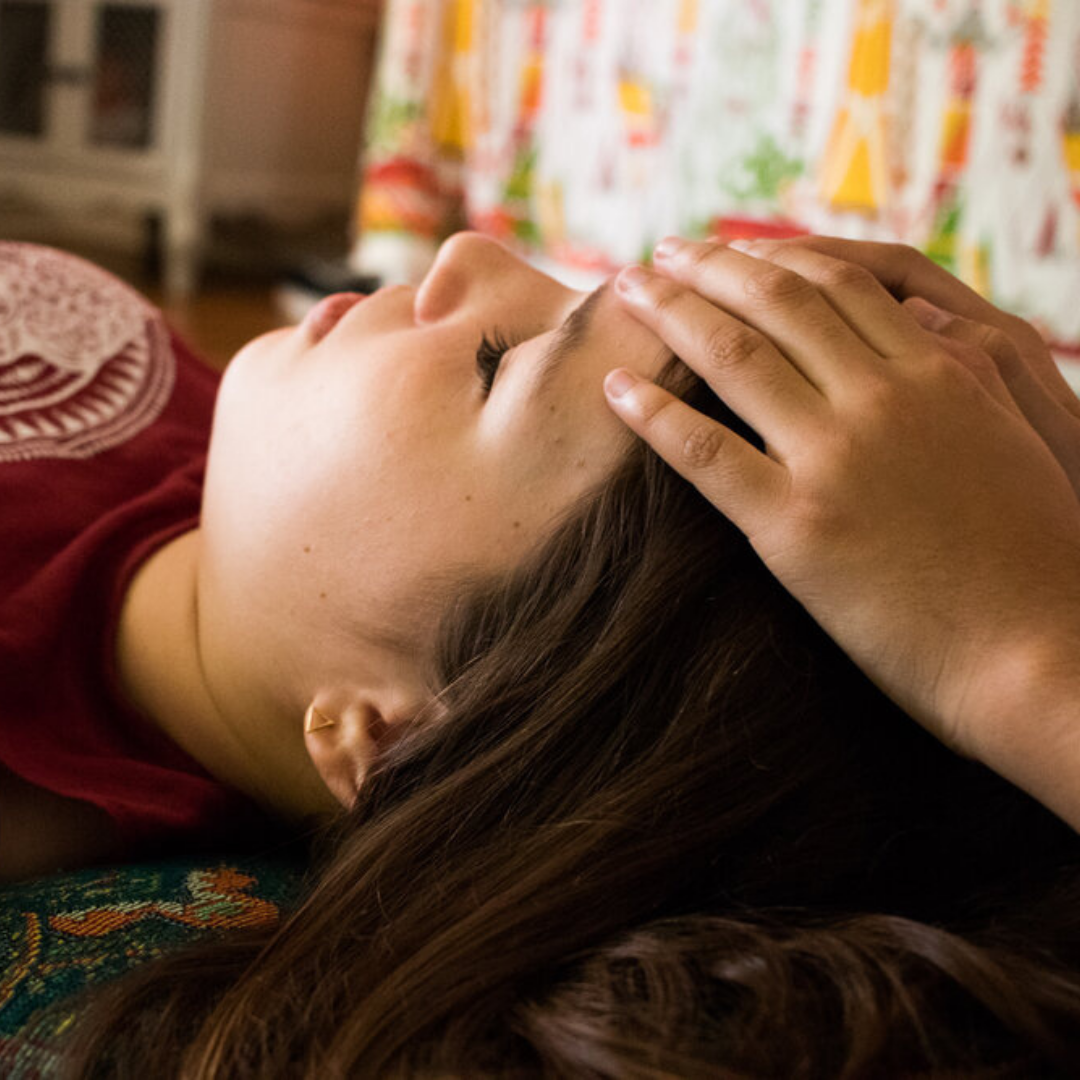 "Heather was excellent at explaining all the Reiki techniques and offering suggestions for use in daily life."
"The hands-on practice was very helpful, and I left the class feeling empowered to share Reiki with family and friends. Thanks, Heather!"- Tina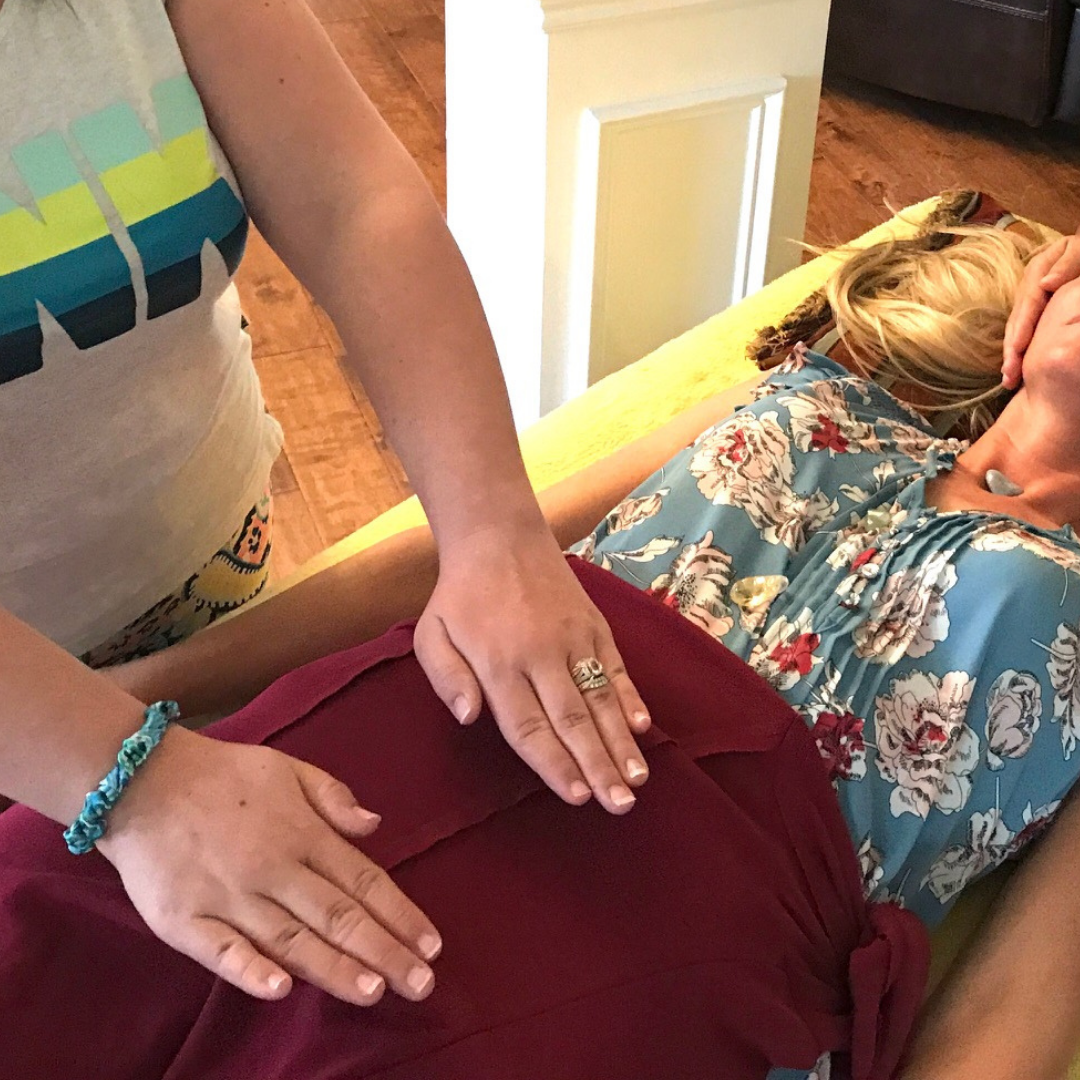 "Heather's teaching style for her Reiki I and II classes was relatable and down-to-earth."
"She does a thorough, easy to follow, and fantastic job of teaching Reiki to her students. We all walked away from her weekend class with a new set of skills and the confidence to use them!" - Lindy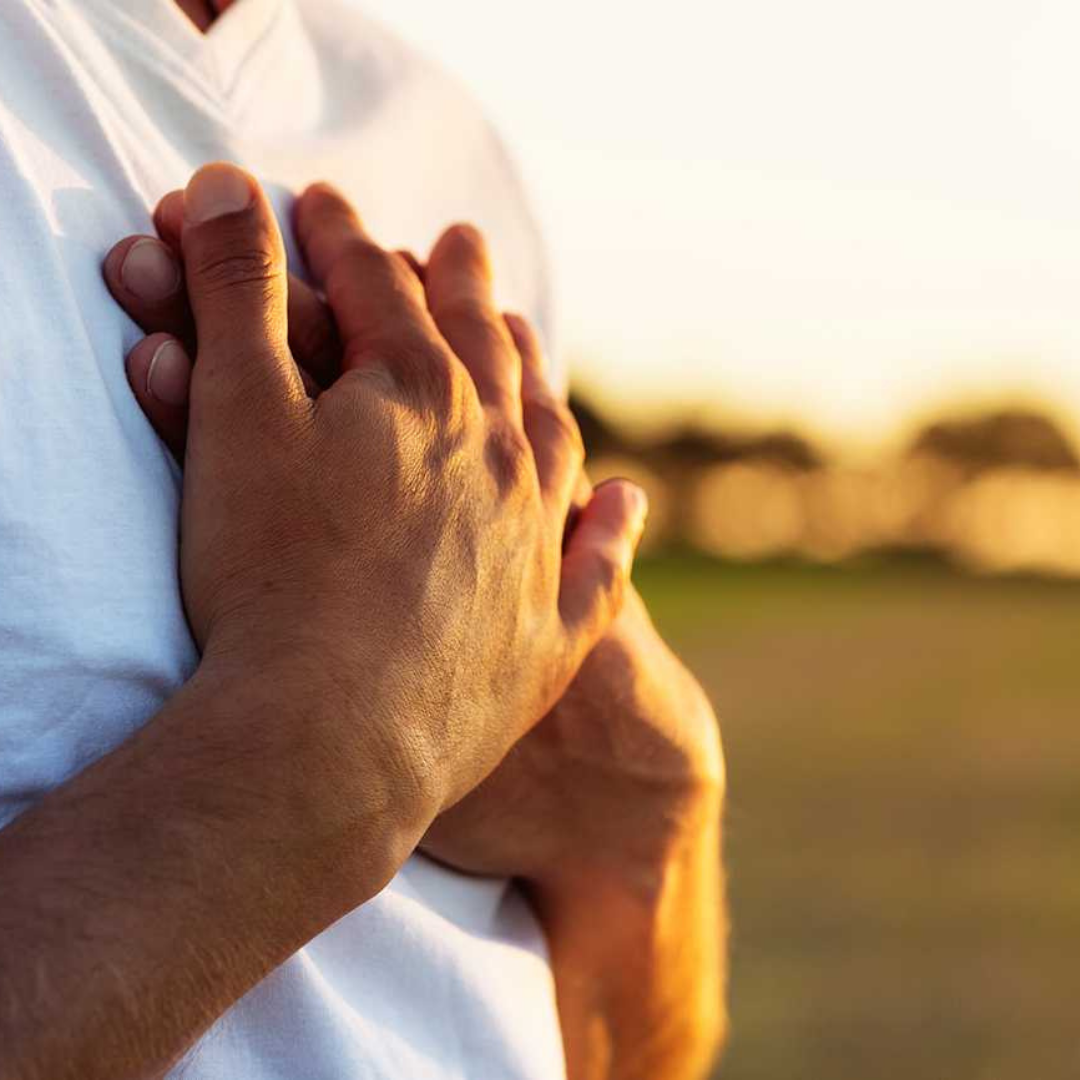 "I'm so glad I chose Heather as my Reiki teacher. She has such a deep understanding of this healing modality."
"Heather has an expansive knowledge of not only the practice of Reiki, but also the history, the evolution, and ethical business methods." - Jim
Check your inbox to confirm your subscription
More Courses You Will Love!
EXAMPLE